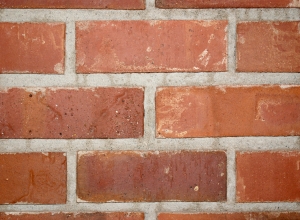 There are numerous surfaces upon which interior signage can be mounted, like stonework or brick, marble, hardwood, composite paneling, drywall and plaster. It's important to identify the material that the surface is made of and its characteristics in terms of weight-responsiveness and porosity. When you know details about the mounting surface, you can avoid all sorts of calamities from occurring because it cannot fully support the weight of the sign you might place upon it.
How Will the Surface Respond to Weight?
Understanding the characteristics of the mounting surface is the first step to take in preparation for mounting sign work, but it's only the beginning. Once you've determined the way in which the mounting surface will respond to the demand for supporting any significant amount of weight, you still need to identify what type of system will be necessary for sufficiently anchoring the mounting hardware. This step in the mounting process is critical to assure that, once fully installed, your signage will not be of any cause for concern.
Don't Take Risks
Poorly mounted signs end up costing you, the business owner, much more in the long run. An insufficient mounting method can wind up falling and damaging or ruining the sign, not to mention the damage it might create to anything it falls on. In a worst-case possible scenario, a person or persons in the immediate vicinity could be injured, and seek compensation. You want to be sure, beyond a shadow of a doubt, that signage and everything else you choose to mount on your walls is going to stay right there, and continue to do so for as many months or years as you desire to display the sign.
Getting Professional Advice
There are many mounting devices that help to fortify more porous or weaker wall materials, and when you're not sure about the best ones to use for your particular application, it's going to be in your best interest to contact a professional to ensure that your signs, once mounted, will "pop" without popping off or dropping on you.