Wire Display Systems - Rod Systems - Acrylic Sign Holders
Show Off Your Display with our Wire Cable Systems and Rod Display Systems
MBS Displays specializes in delivering high quality, easy to use rod systems and cable systems for displays of all types. Our cable systems are perfect for shelves, acrylic displays, and poster display. We offer all types of cable and rod systems, including suspended cable display systems. Make your display stand out from the rest by investing in our cable and rod displays.
We offer elegant finishes such as Clear Anodized Aluminum and Satin Brushed Stainless Steel that will ensure that your display gets the attention it deserves.
Cable & Rod Display Systems are perfect for the following uses:
Storefront & retail displays
Real estate window displays
Glass shelving systems
Corporate displays
Architectural dividers
Art and graphic display
Exhibits
Aluminum Cable, Stainless Steel Cable, Aluminum Rod, and Stainless Steel Rod Systems available for all of your suspended shelving, panels and signage needs!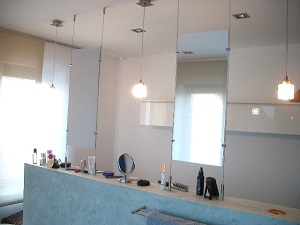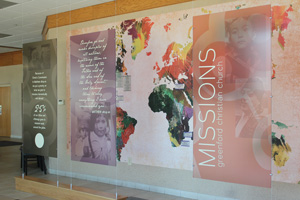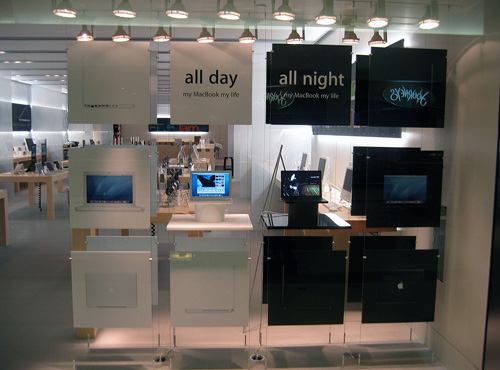 Contact Mbs at 813-938-6025, America's Number One Choice for all of your displays!