Sheet Metal Screws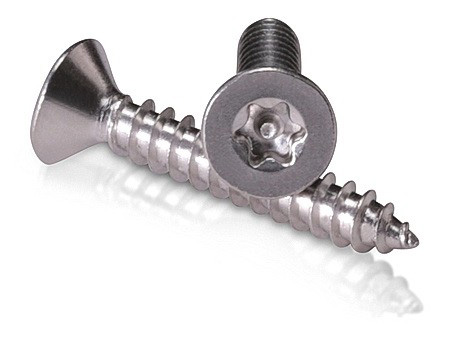 Tamper Proof Sheet Metal Screws protect your projects from unauthorized access. These screws require a security Torx bit to work with them.
We suggest that you consider our 68 Piece Driver Set. It contains the Torx bit and many other important bits for the Sign and Display industries.
There are no products matching the selection.